Tutorial
Guide to burning UBCD with Nero 7 Ultra Edition
Contributed by Wayne Ziemer
Step 1: Download UBCD to a folder location that you can remember.
Step 2: Launch Nero SmartStart from either the desktop if you have the icon or the start menu.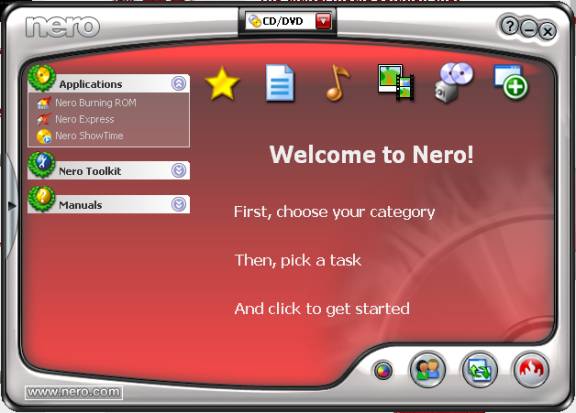 Step 3: Click "BACKUP" and select "BURN IMAGE TO DISC"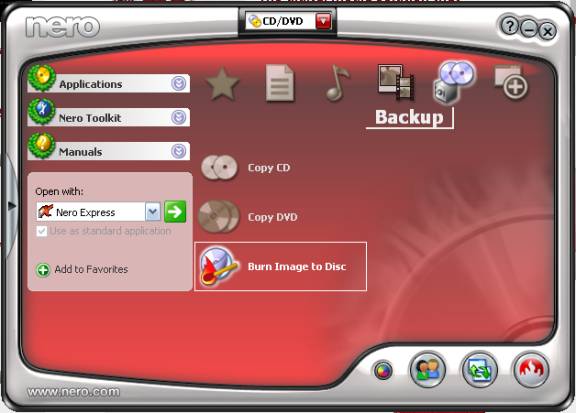 Step 4: On the left menu choose "IMAGE, PROJECT, COPY". Then in the right menu choose "DISC IMAGE OR SAVED PROJECT"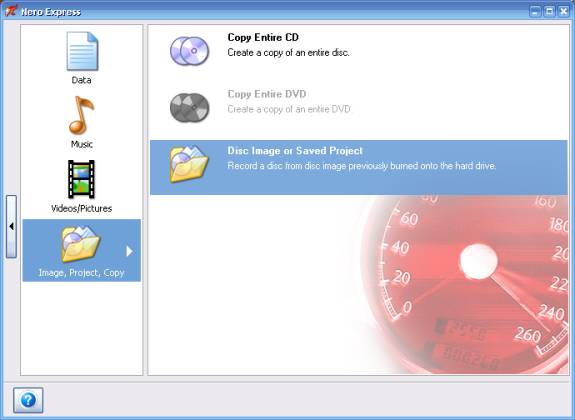 Step 5: Browse to the directory that has your UBCD ISO image from step 1. Double click on the image to select it.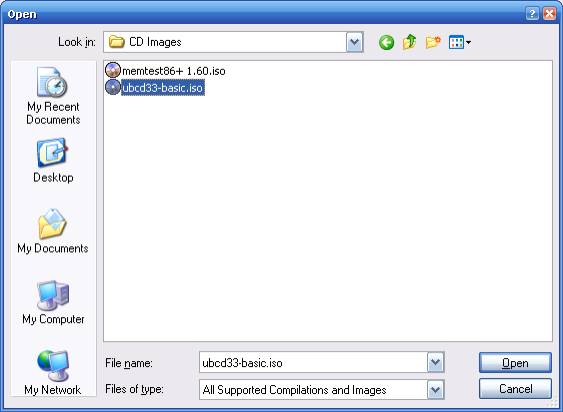 Step 6: Once you have selected the ISO the screen in the image below will appear. Make sure your "CURRENT RECORDER" is set to your CD Burner and then click BURN.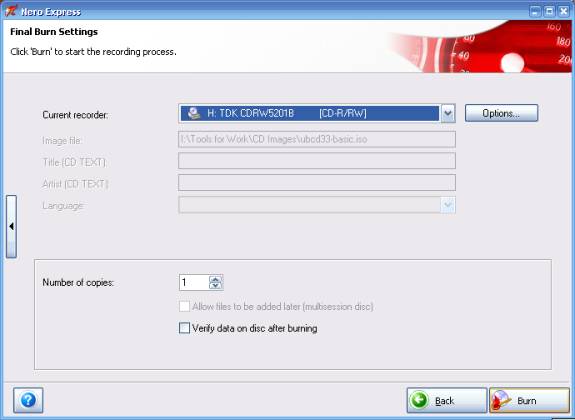 Step 7: Sit back, relax and wait for your UBCD to finish burning. When the burn is complete it will say "BURN COMPLETE". Simply press OK and then press NEXT and you are all done, the CD burner will now pop open and your disc will be ready to use.