Tutorial
Step-by-step instructions for using Roxio's Easy Media Creator 7 to burn the Ultimate Boot CD ISO file to CDR/CDRW
Contributed by Steve Blanchette
Step 1
Click once on the Start button.

Step 2
Click once on Programs.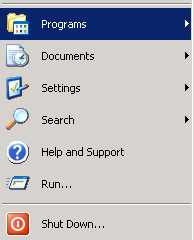 Step 3
Place mouse cursor over Roxio.
Note: If another menu does not open. Please click once.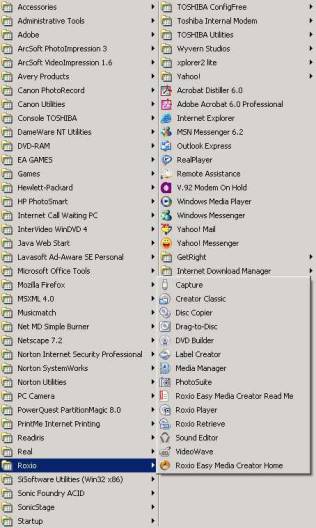 Step 4
Click once on Roxio Easy Media Creator Home.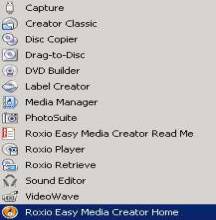 Step 5
Now you will have a lot of choices. From making CDs to making DVDs (if you have a DVD burner).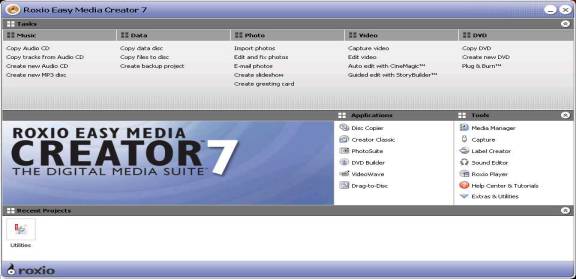 Step 6
Click on Copy Data Disc
Note: The image found below now will bring you to the point of adding the file.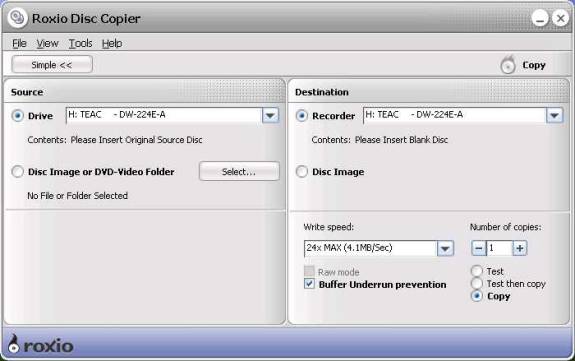 Step 7
Click on Select.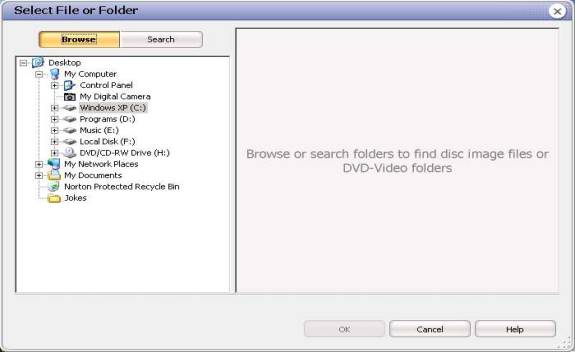 Step 8
Select the file you wish to add. In this example, the file is called ubcd32-full.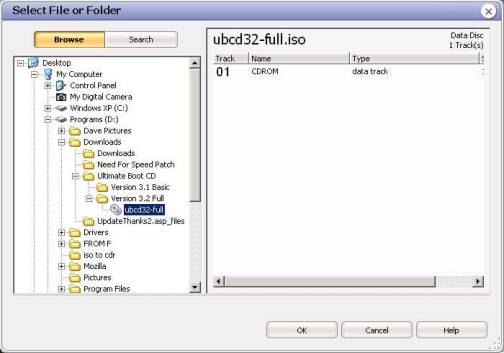 Step 9
Click on Ok - Which will bring you to the screenshot shown below.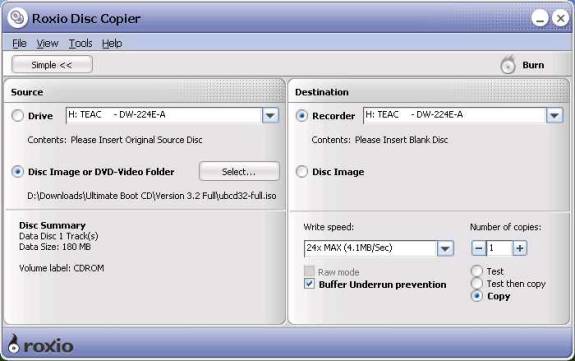 Step 10
Click on Burn.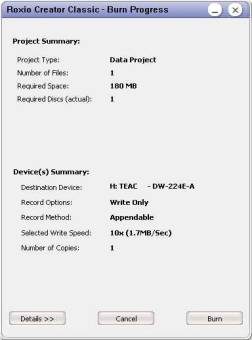 Step 11
Let your burner complete the work.